Proudly servicing Melbourne and regional western Victoria. and regional south-east South Australia.
Our Edenhope depot serves western Victoria and south-east South Australia for all your arboriculture needs.
Our Melbourne depot completes VESI work around Melbourne, keeping our electrical supply safe.
Areas include Horsham, Edenhope, Nhill, Kaniva, Stawell, Ararat, Hamilton, Coleraine, Casterton, Bordertown, Keith, Balmoral, Penola, Naracoorte, Goroke, Dunkeld, Dimboola, Pathaway, Lucindale, Coonawarra and many more. We are willing to travel for bigger jobs.
If you'd like more information regarding our services – please contact us for more information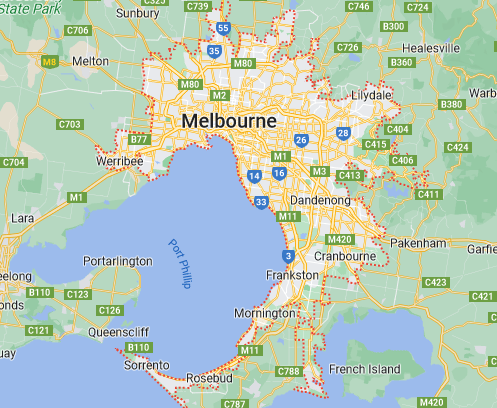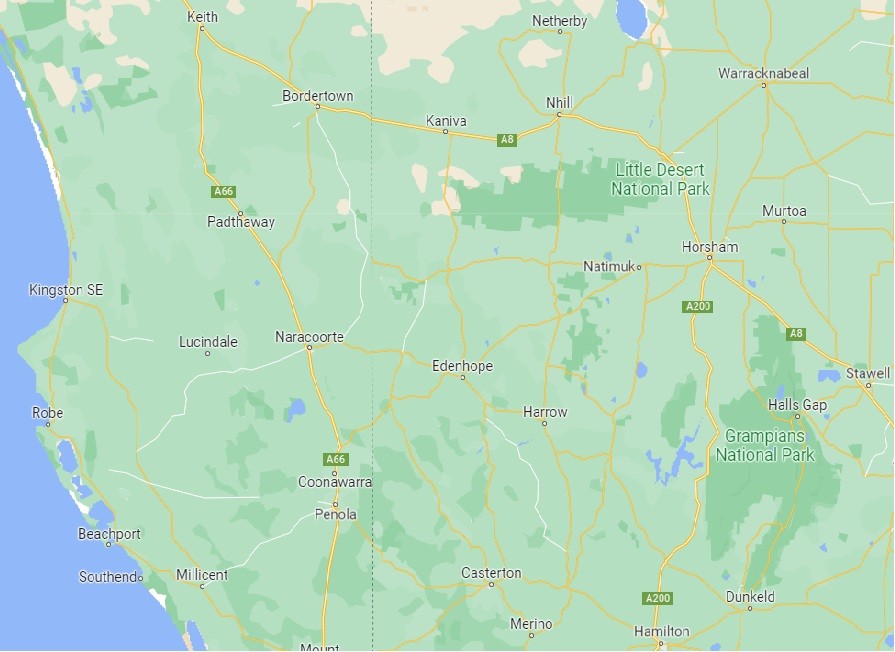 An approximate guide to our regular service area.